Contracted to design the visuals for several Burlesque performances.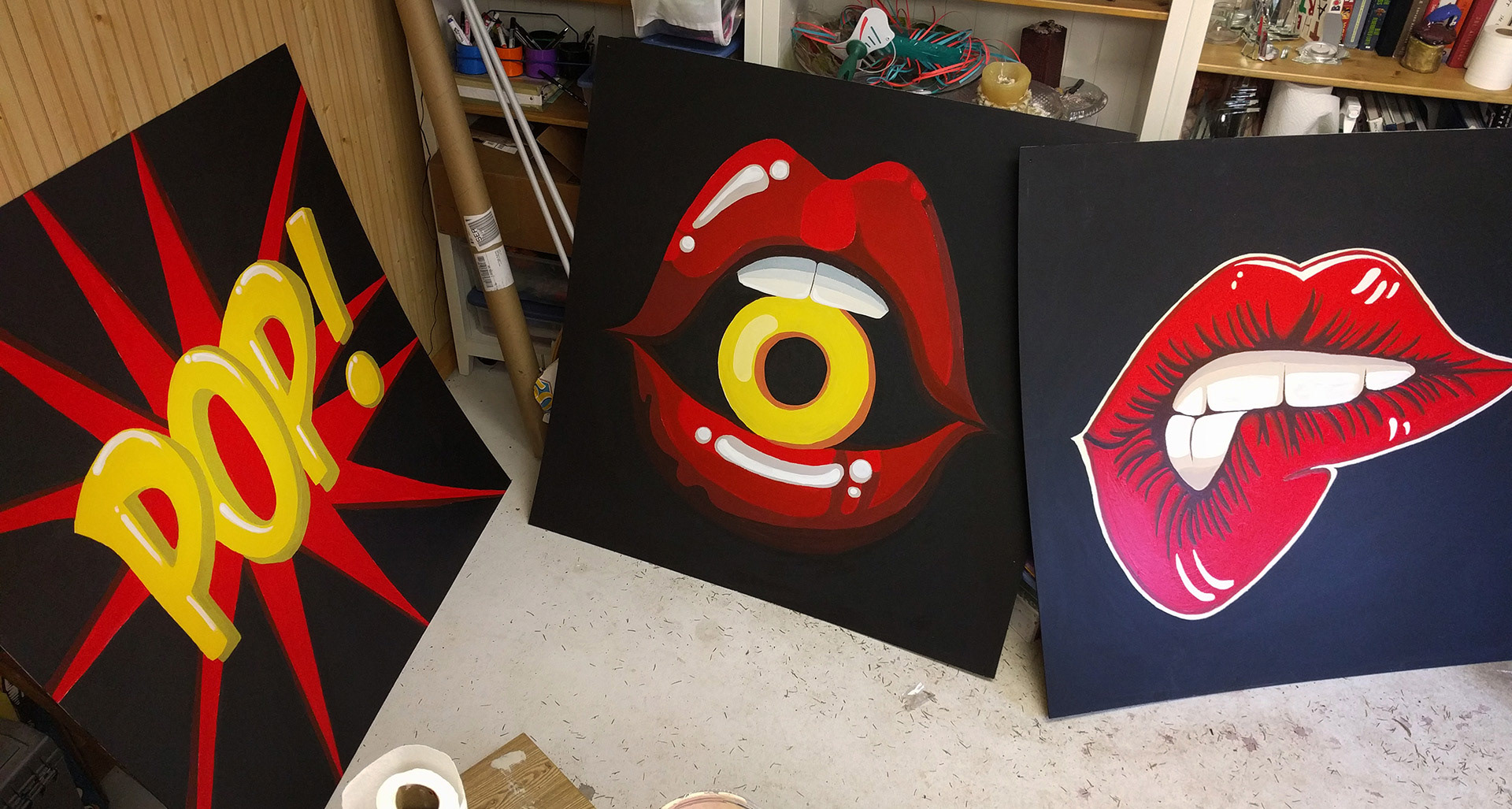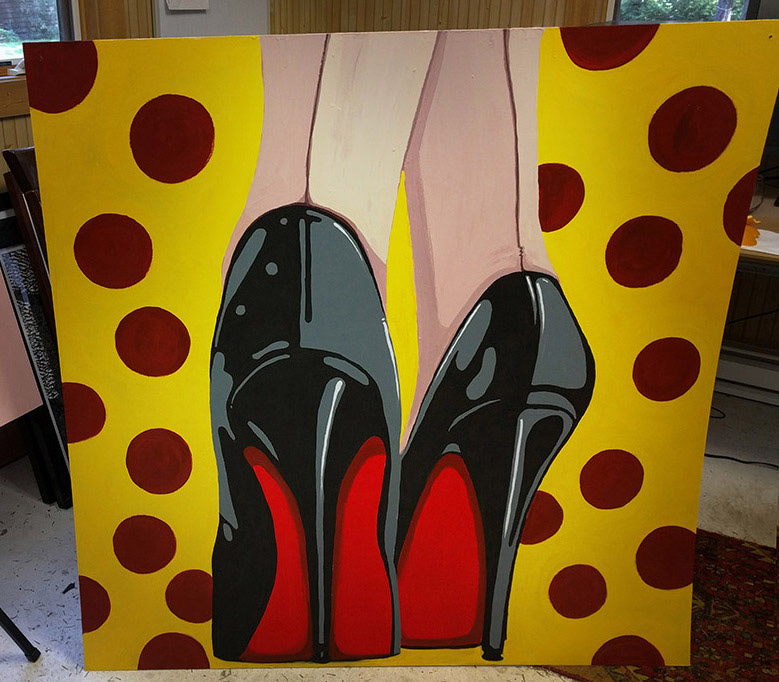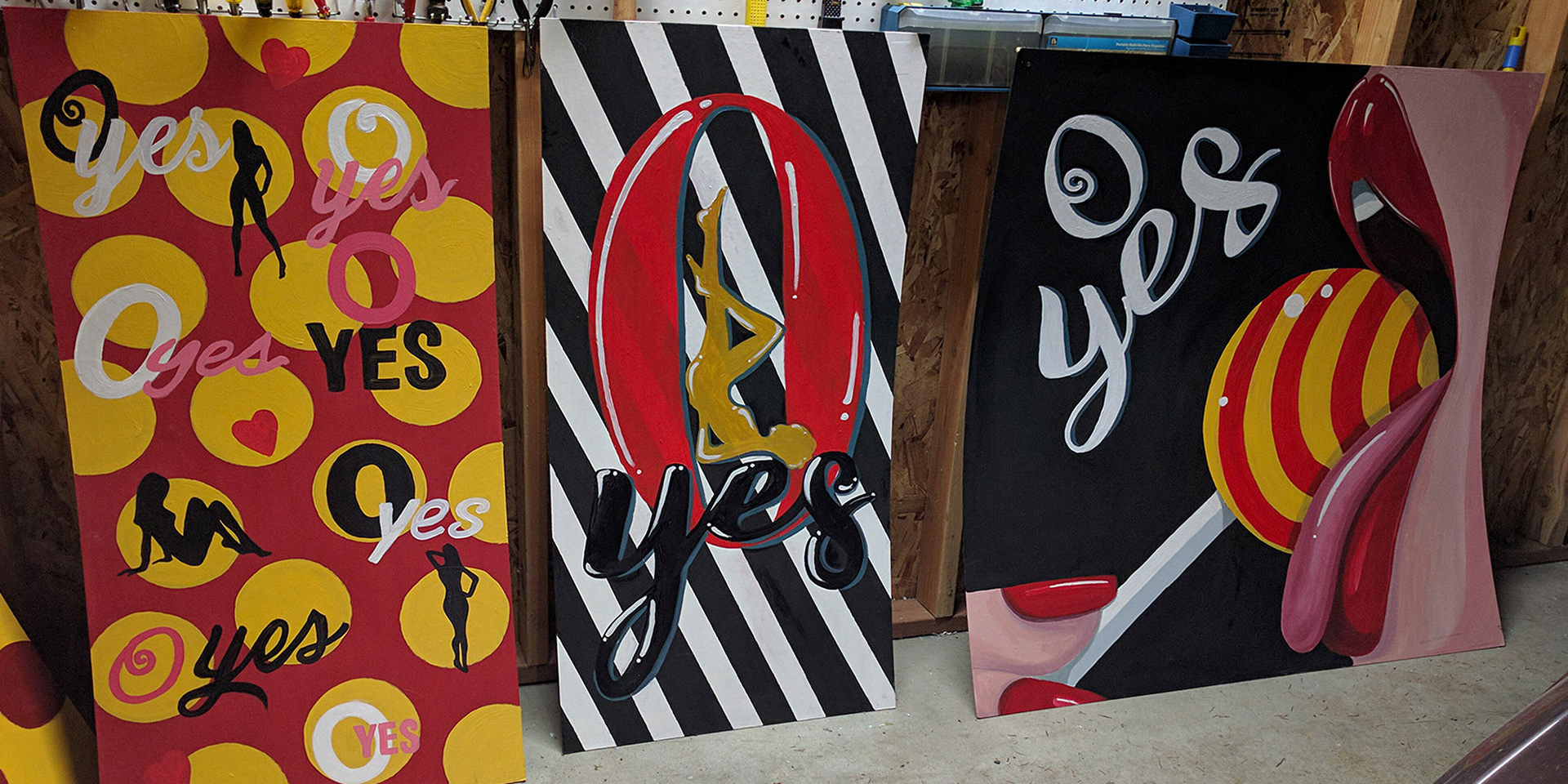 Painted a large sculptural book for a storytelling festival.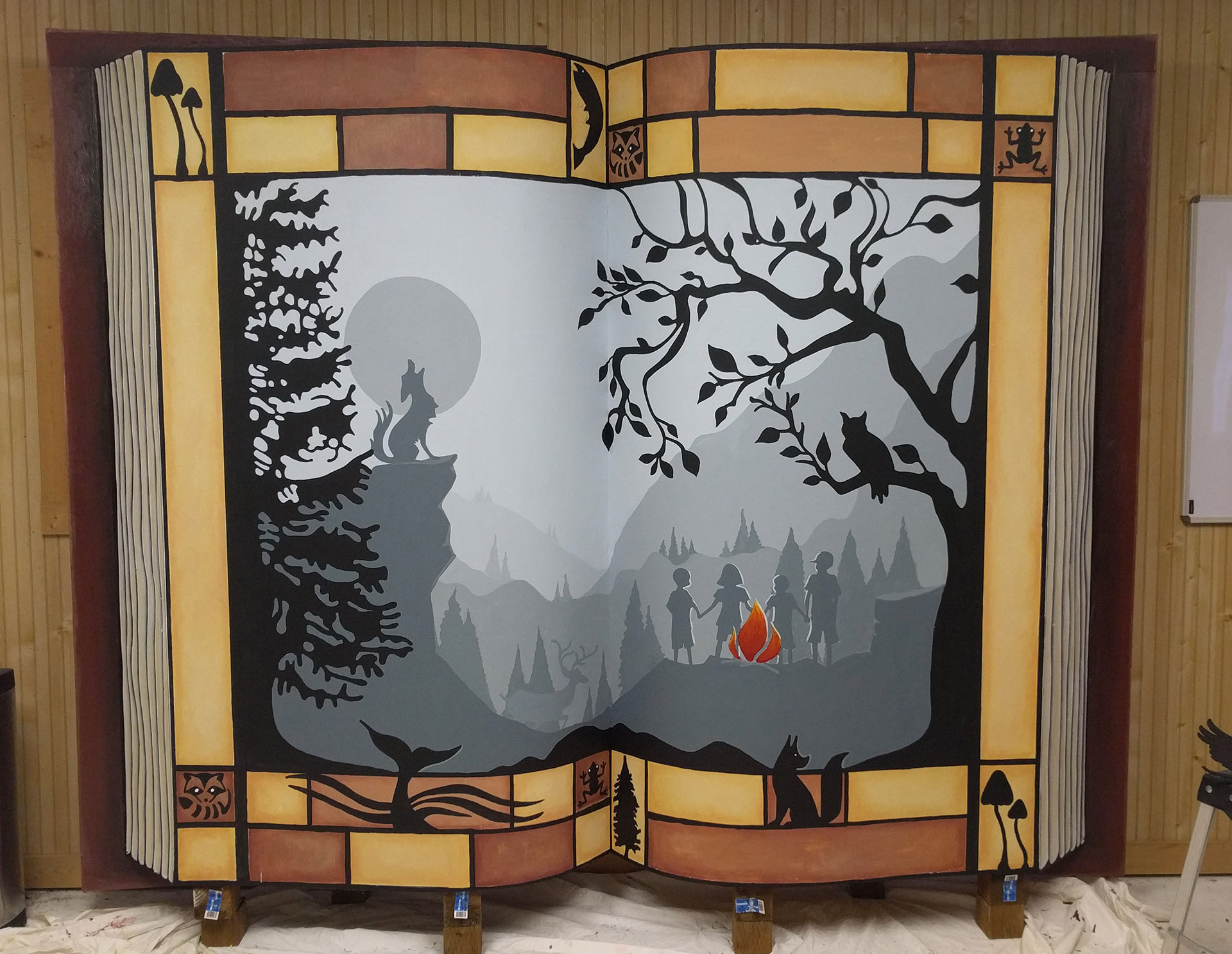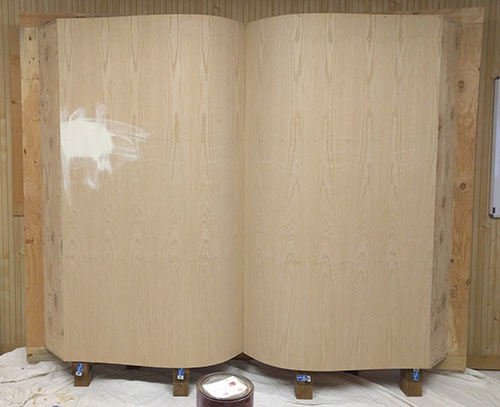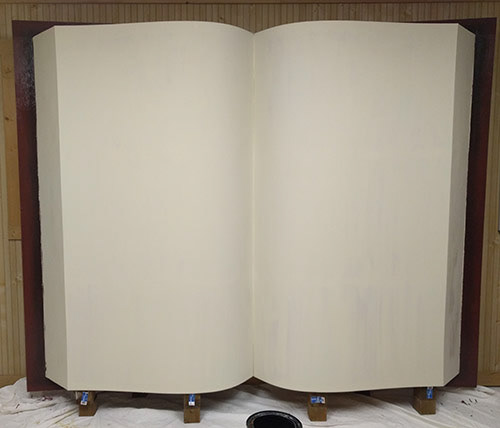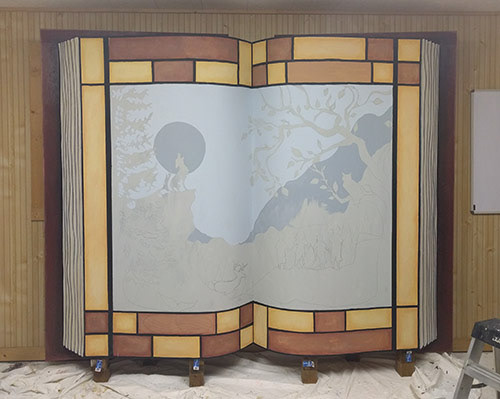 Commissioned to design and build a large kinetic sculpture featured at Kinetic Explosion.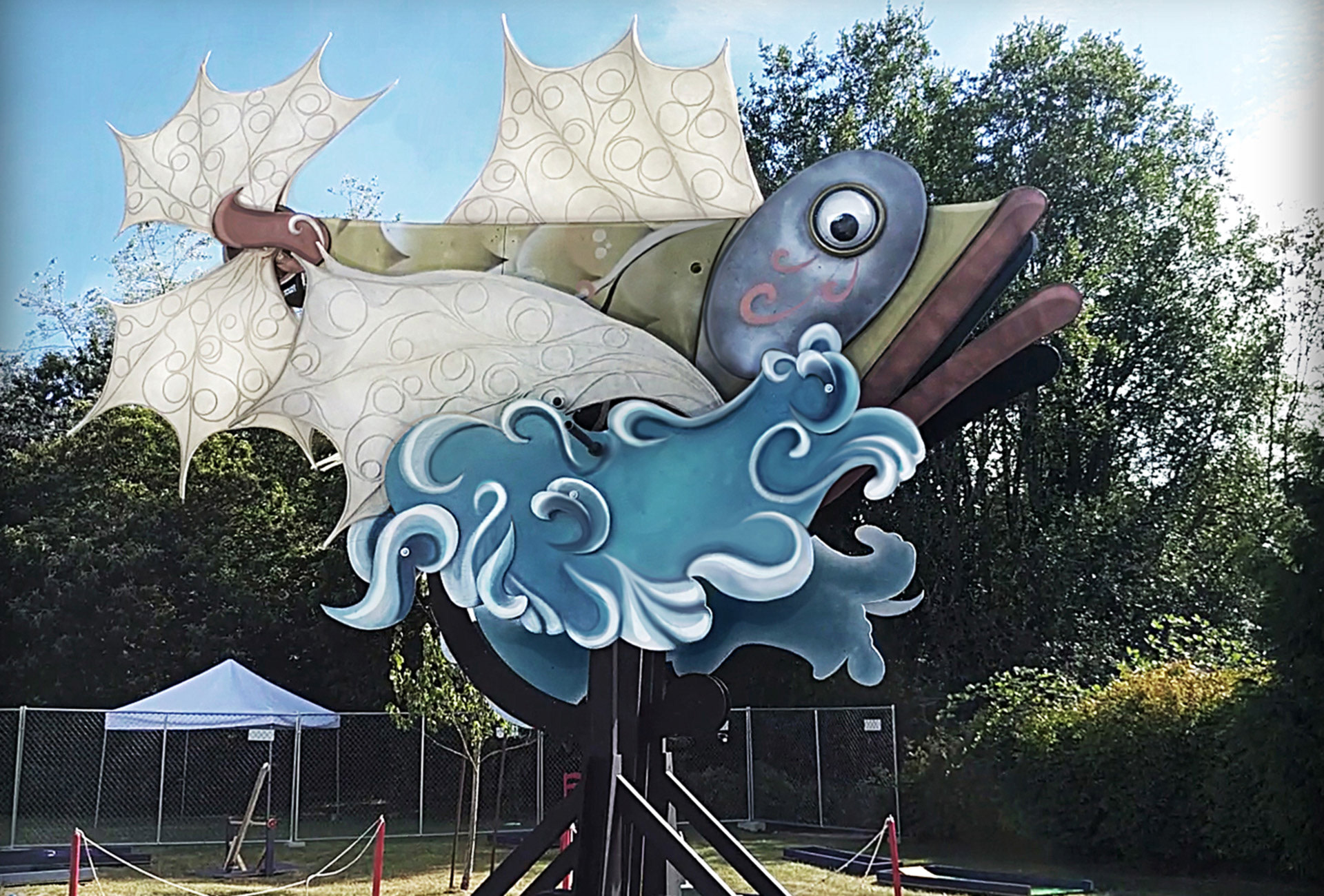 The day we put the fish together and tested the balance of the weights. Construction headed by Pablo Peani.