Worked on the World at War map pack for call of duty.
Worked with a team on the multiplayer levels. Tasked with the texturing and bsp work on these levels. Several other artists also worked on this level. Another artist built the Reichstag.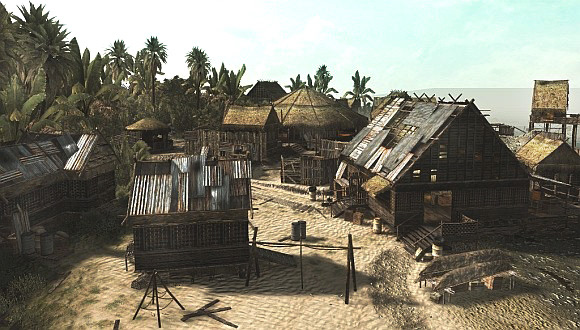 Worked on environments for game prototypes.
Responsible for modeling, texturing, lighting and FX for this level. Character was done by another artist.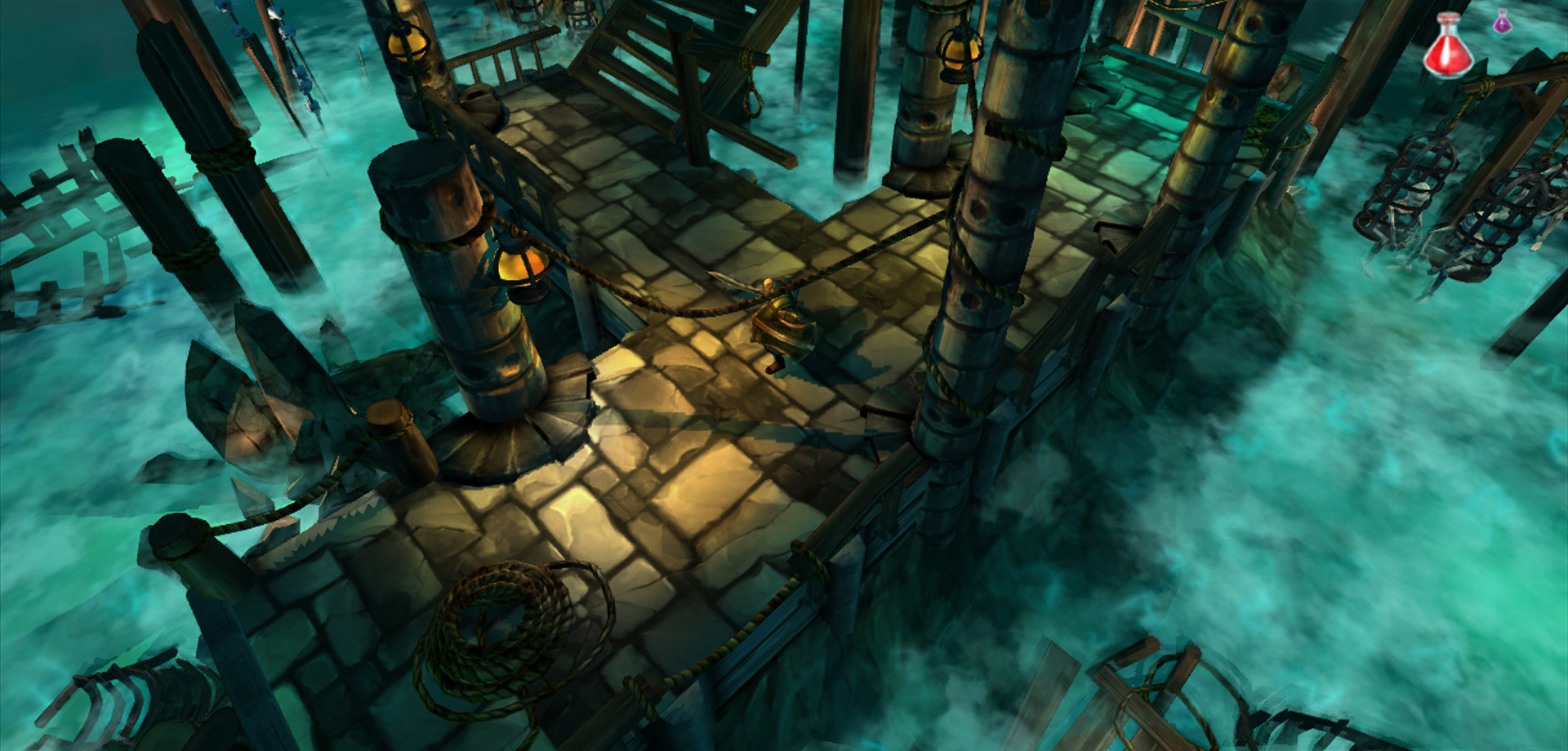 family time adventures / tile based game
Directed, created and implemented the art.
Built and textured all models. Created tiles from the models and implemented all tiles into the game.