Kinetic Explosion Festival
Designed and built a 20 ft tall kinetic sculpture featured at the Kinetic Explosion Festival. I worked with Pablo Peani and Leslie Zenz on the fabrication.
Built a 22ft hanging dirigible and created dozens of steampunk assemblage sculptures exclusively out of thrift store and found objects that I collected over the years.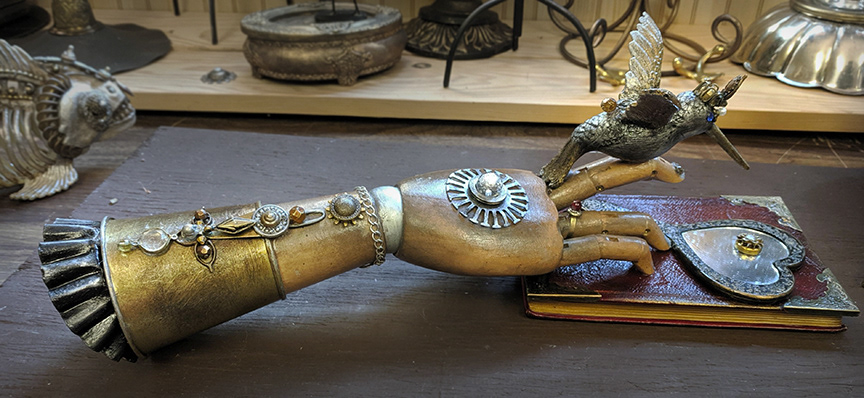 Painted a large sculptural book for a storytelling festival.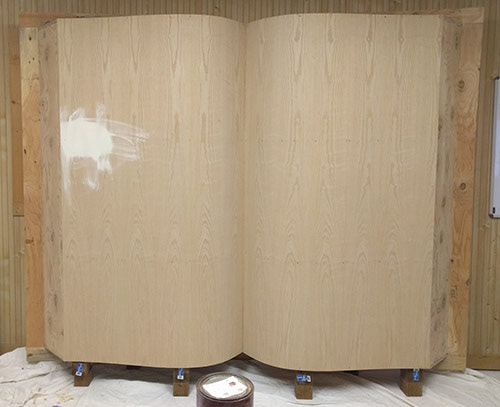 Contracted to design the visuals for several Burlesque performances.